REFLOW Academy will teach you everything you need to know about the Circular Economy, from its origins to how to implement Circular Economy principles as a citizen, a business or a public authority. We will walk you through the relevant concepts in a concise, digestible way so that by the end of this course set you will feel equipped to introduce circularity to decision-makers in your city, organization, or company. 
An Introduction to Circular Economy starts by defining the limitations of our current linear economic model.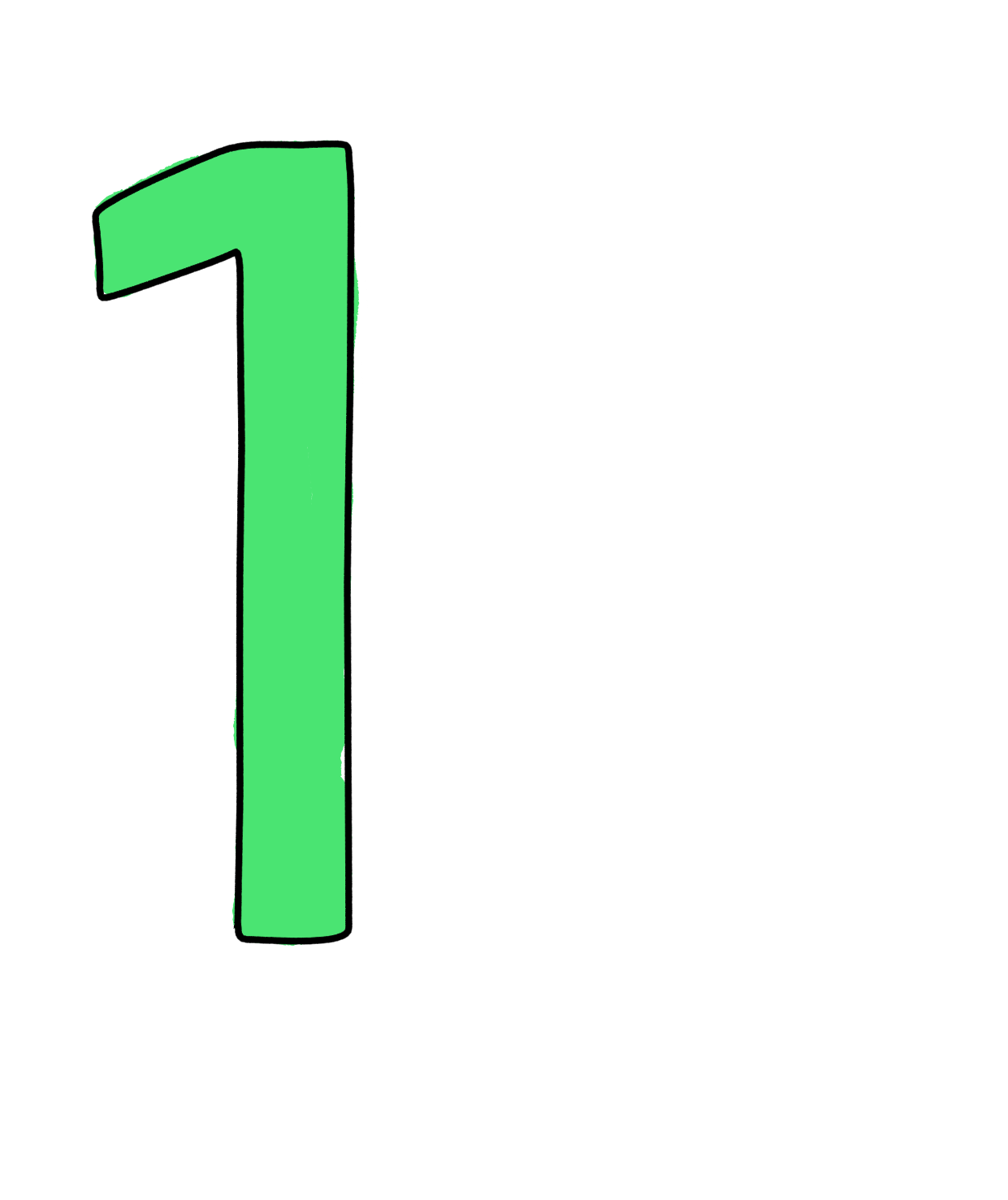 Lesson 1 challenges you to re-think sustainable development and introduce you to alternative approaches to our current economic system.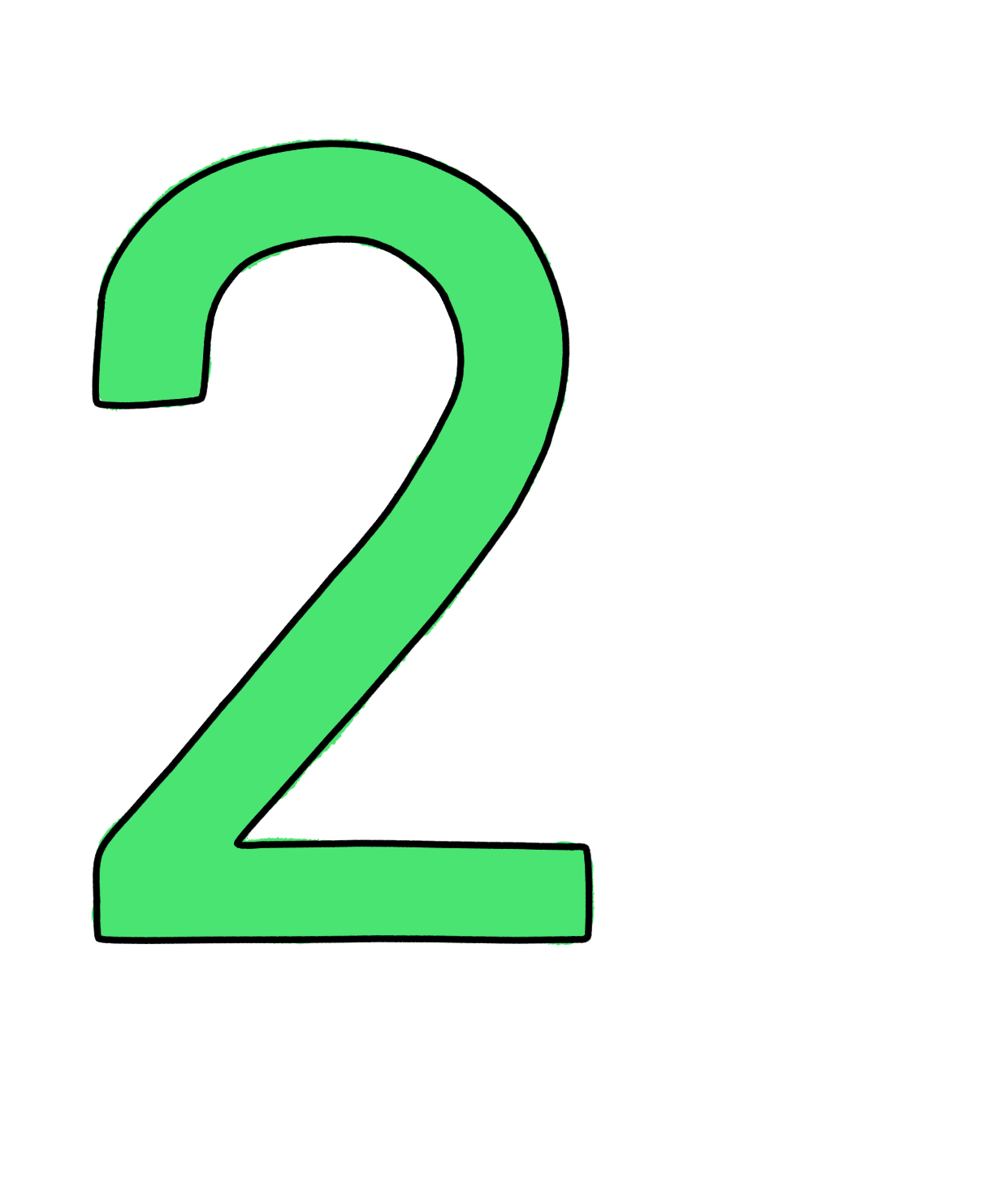 Lesson 2 outlines the essential Circular Economy terms and their definitions.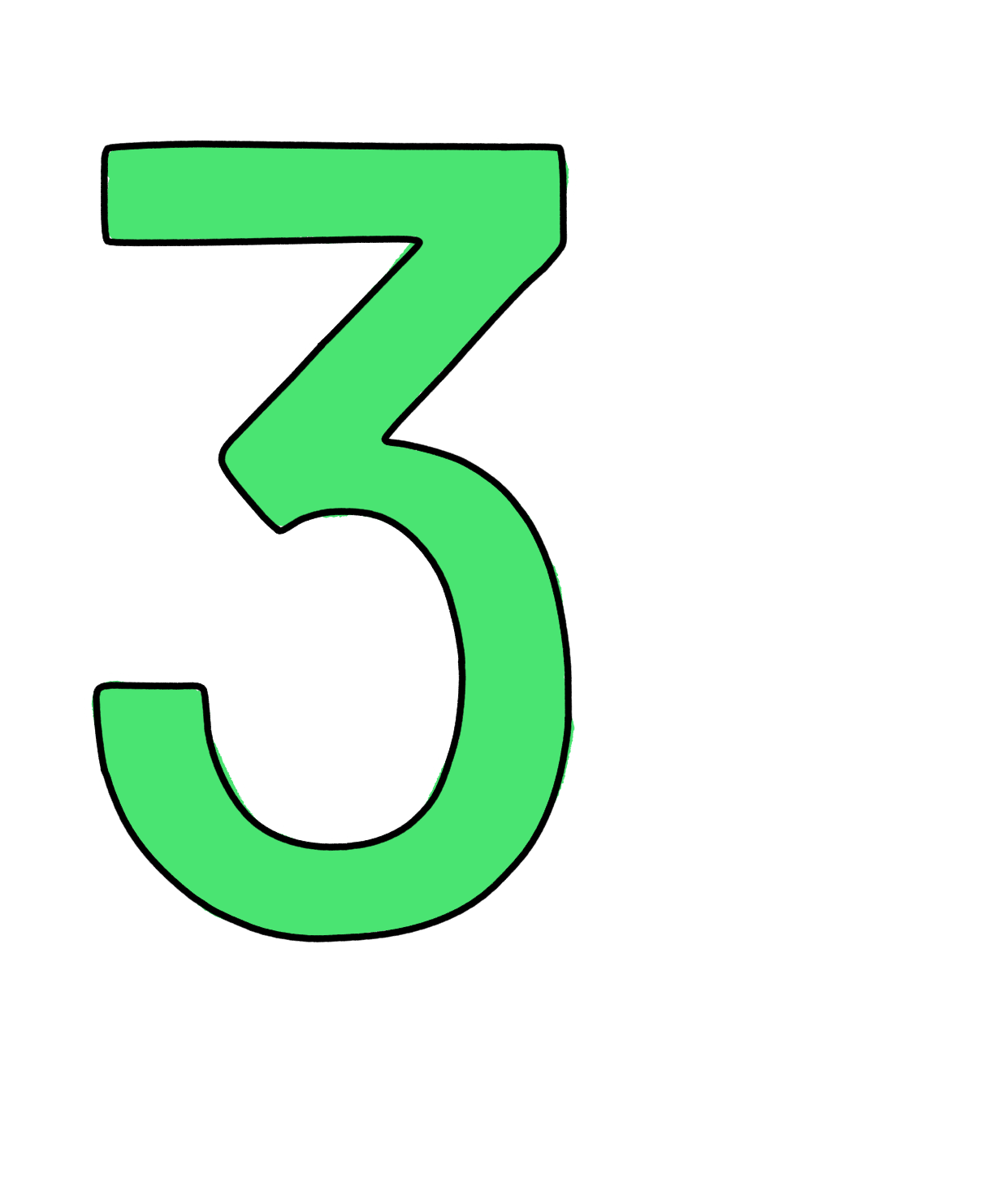 Lesson 3 explores the rich history behind the Circular Economy and the discourses surrounding the future of the Circular Economy.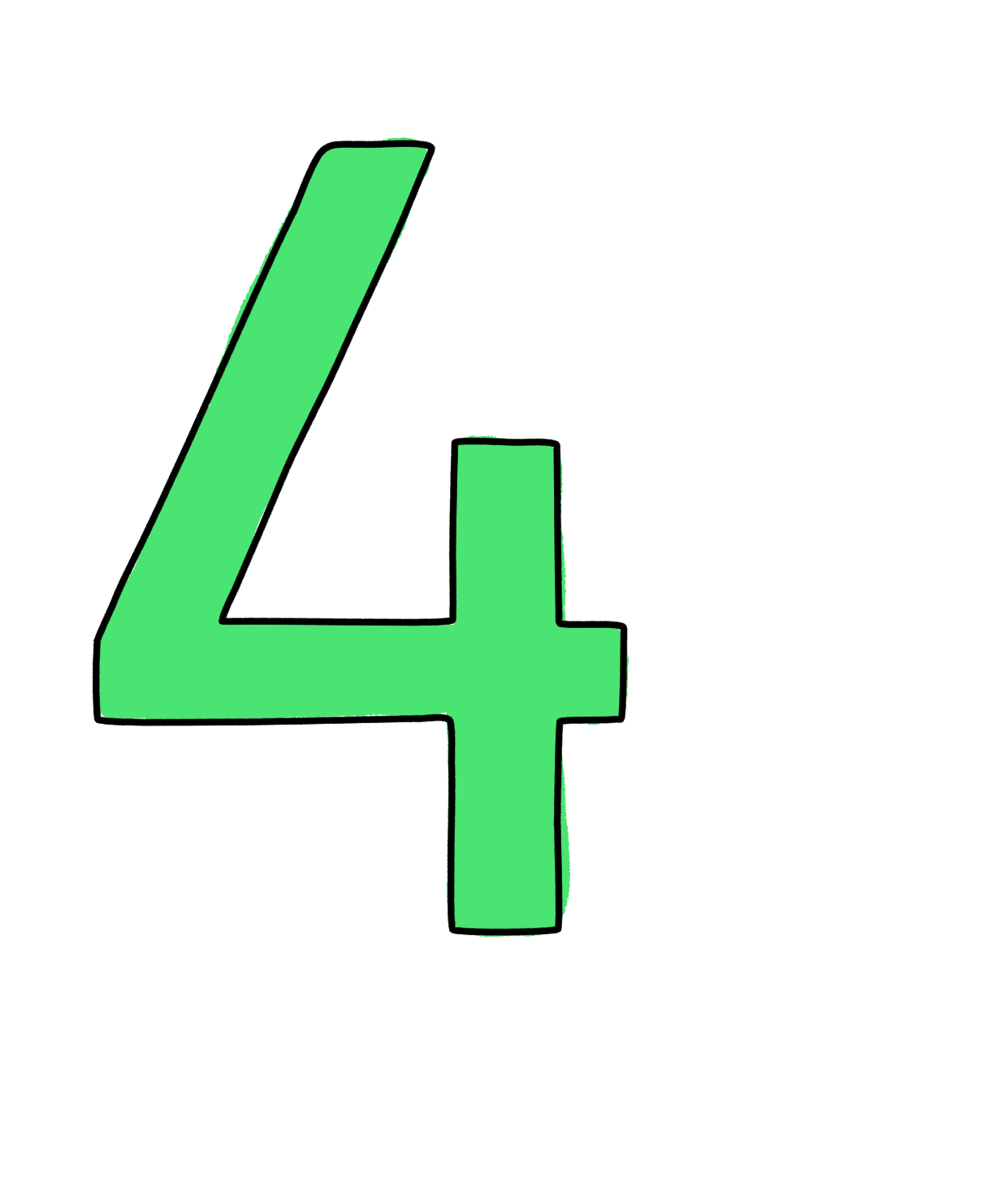 Lesson 4 focuses on the benefits of a Circular Economy approach while also sharing the challenges faced in implementation and practical, proven responses to those challenges.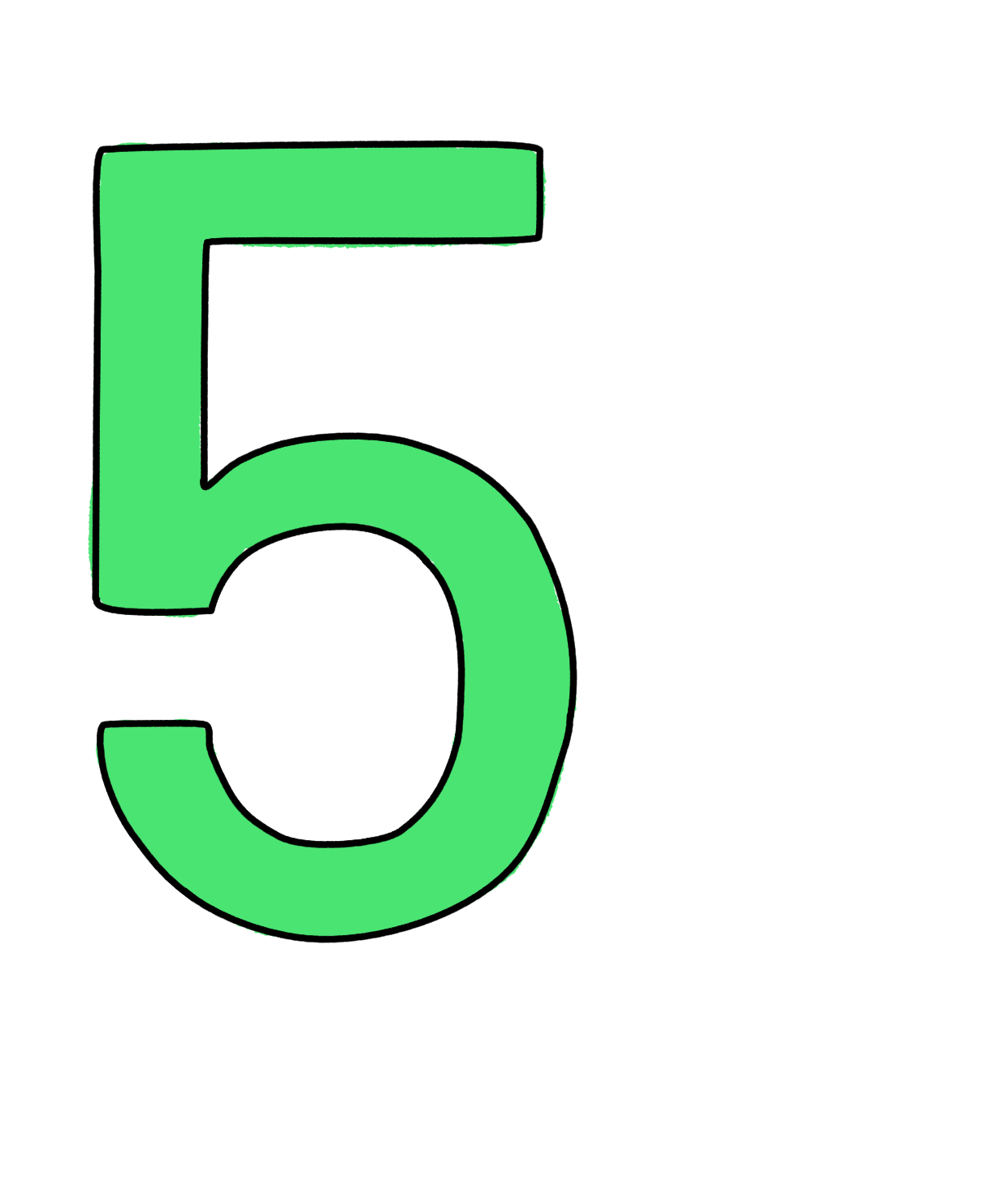 Lesson 5 illustrates the mindset and skills needed for moving forward with Circular Economy transitions and how the Circular Economy interacts with megatrends.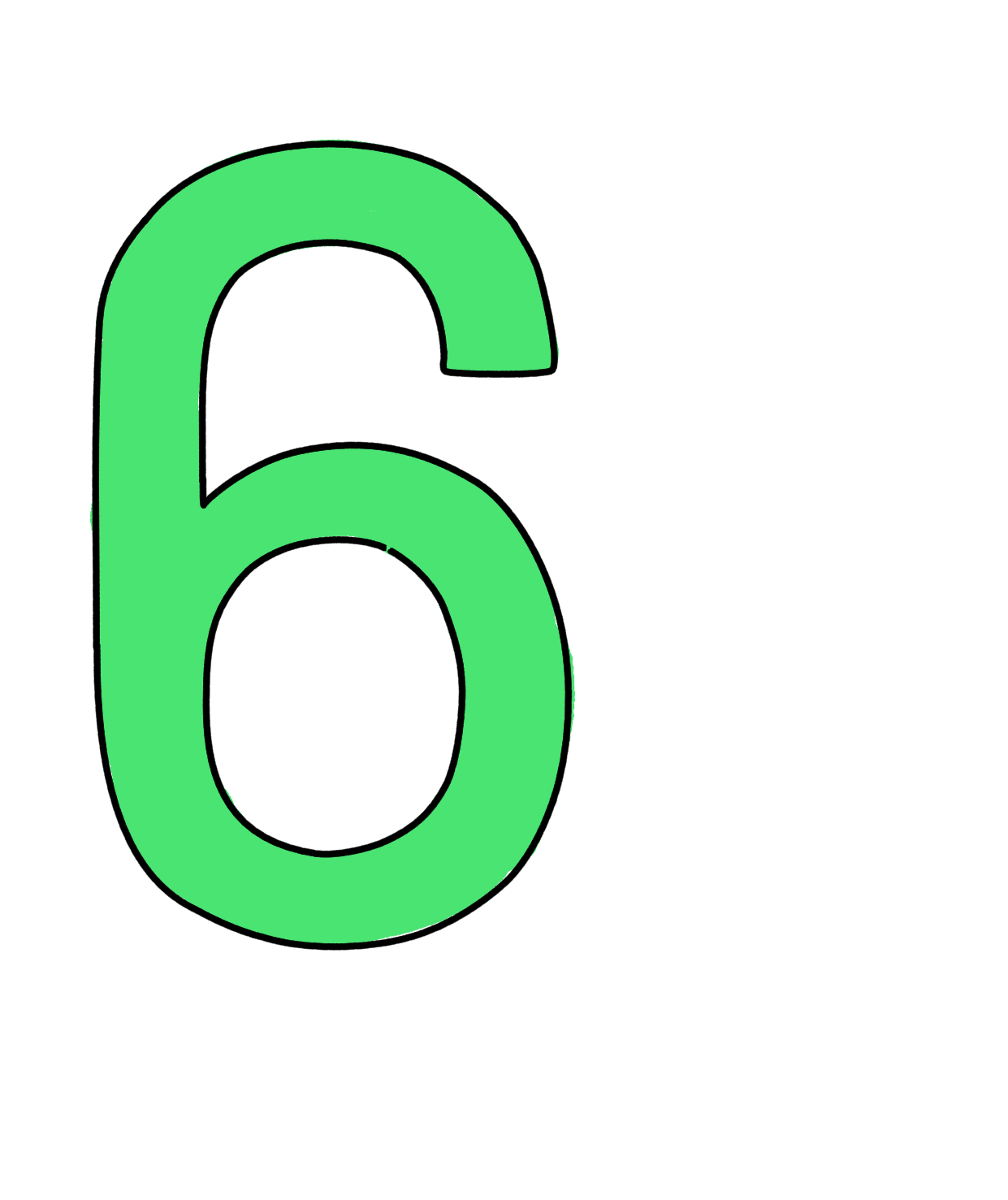 Lesson 6 explains how the European Commission has been implementing circular activities into their policies and planning.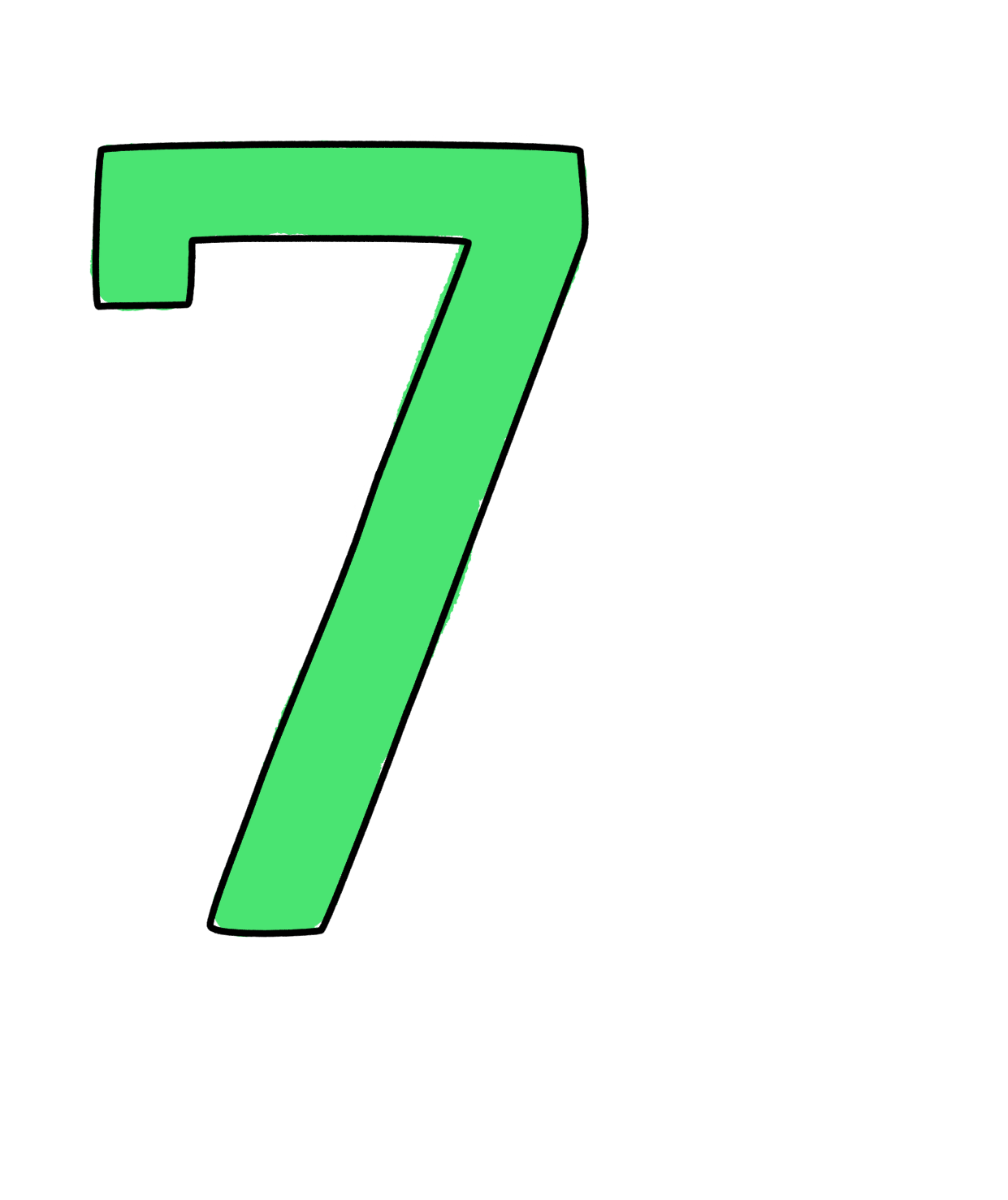 Lesson 7 showcases innovative examples of Circular Economy transitions in Europe across five different sectors.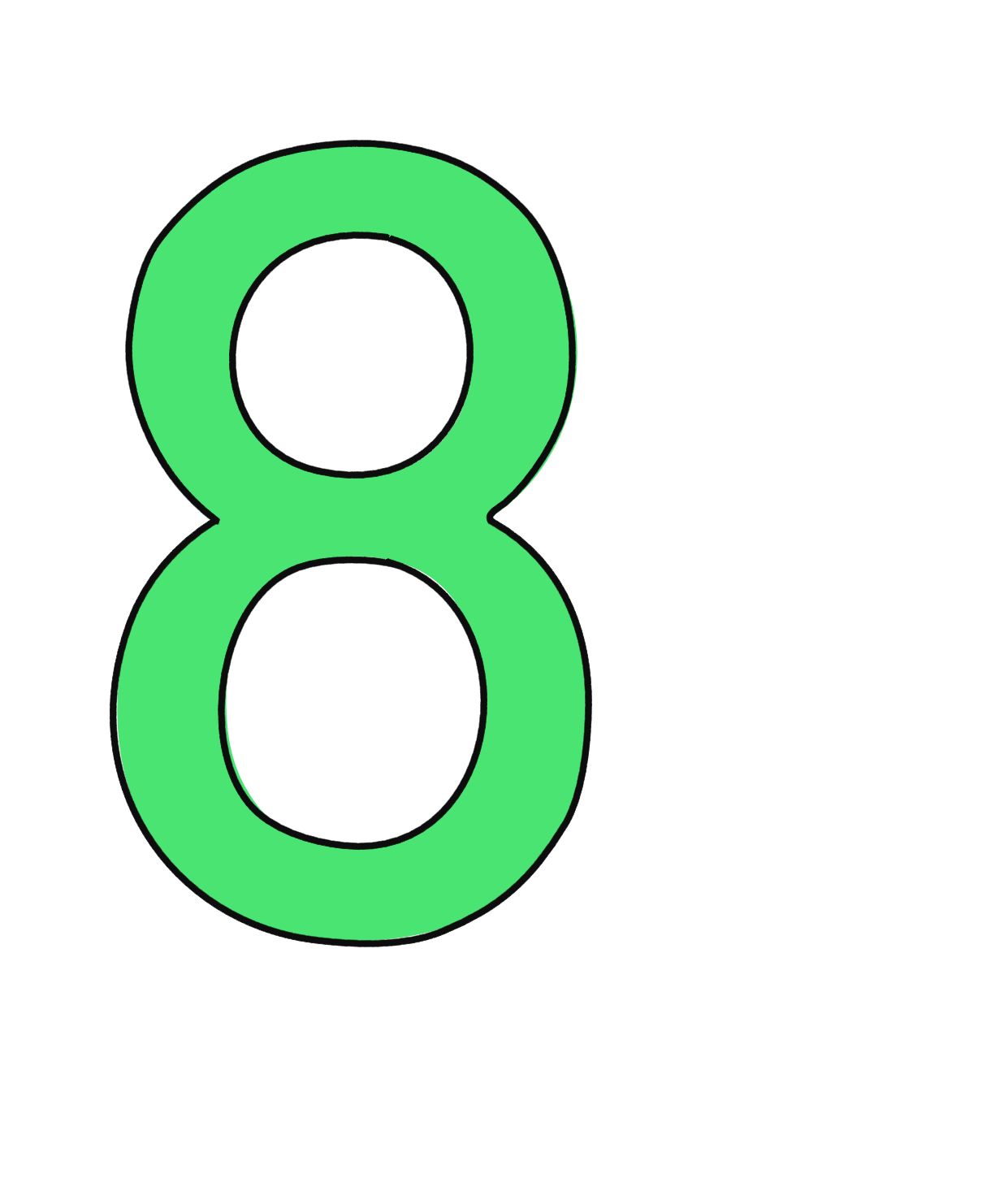 Lesson 8 wraps up our course and offers you a holistic overview of everything addressed in the course to help you prepare for the quiz.
You will be inspired to action by the work being done by trendsetters in the CE community. To end the course, we will provide you with resources to dive deeper and connect with a community of like-minded individuals and institutions.